HAPPINESS IS A HABIT, SO IS YOUR SKIN CARE
When it comes to skincare, we believe that building a routine based on repetition and personalized attention is key to reaching your ultimate goal. Using naturally-forward ingredients with proven results, our experts put you and your one-of-a-kind skincare needs first.
For us, it's never about quick fixes- we believe in helping you find your very own SKIN HABIT.
CUSTOMIZED FOR YOU
PRODUCTS THAT WORK
WELCOMING SPACES
CHECK OUT OUR HABITS!
We have a friendly menu to accomodate any lifestyle.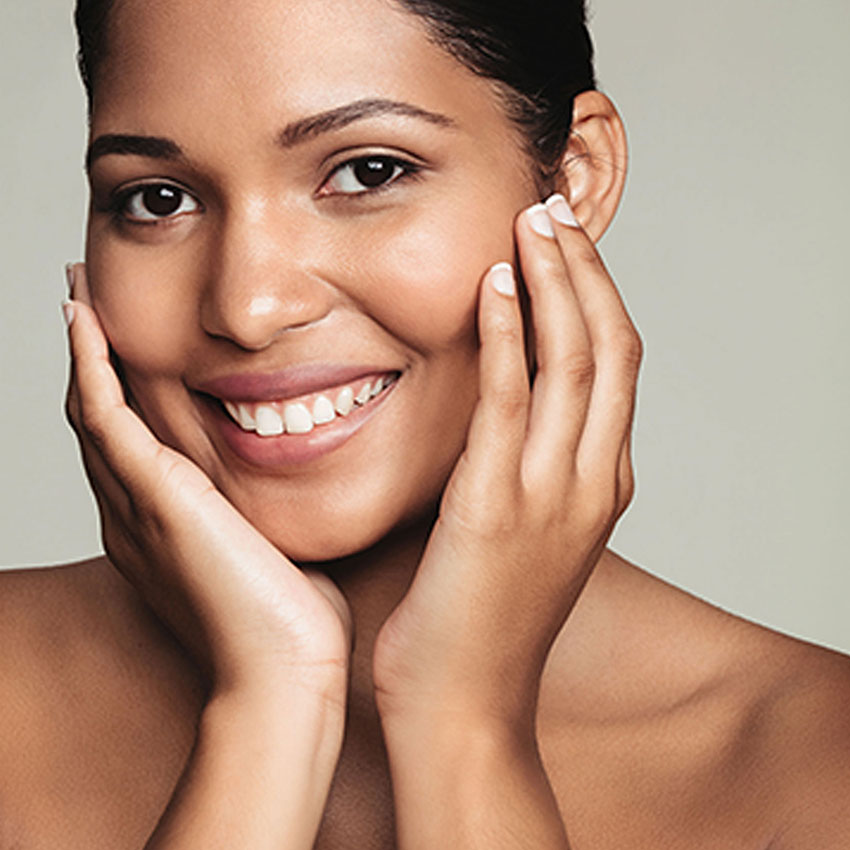 WE BELIEVE IN THE SCIENCE OF BEAUTY AND THE TECHNOLOGY THAT WORKS FOR YOUR UNIQUE SKIN CARE
Our revolutionary class II medical grade QuasarMD LED is USA-made technology that works in combination with our custom masks to enhance each of our facial services. This unique approach uses technology with red and blue light therapy to address common skin concerns from premature aging, fine lines and wrinkles, to stubborn acne. Our light therapy is:
FDA CLEARED
CLINICALLY PROVEN
DERMATOLOGIST RECOMMENDED
100% NATURAL – DRUG & CHEMICAL FREE
NON – INVASIVE
GENTLE, SAFE & PAINLESS
RISK FREE
When I was in the 6th grade, my mom came home to me mixing oatmeal and lemon juice in the kitchen. "What are you doing?" she asked. I explained that a schoolmate of mine had oily skin and I was trying to help her
WHAT OUR CLIENTS ARE SAYING
Our reviews make our day and here are our favorites!